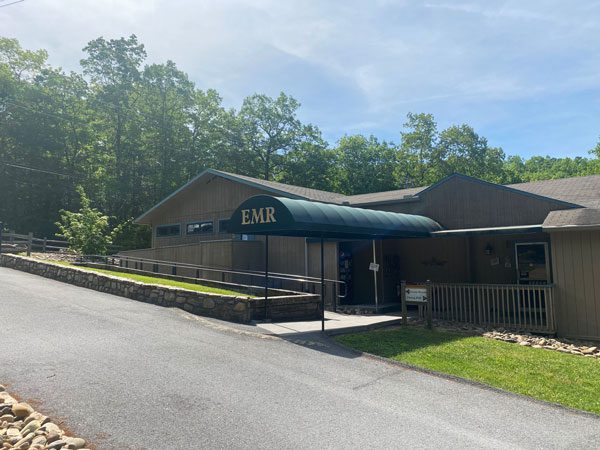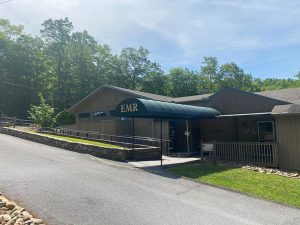 English Mountain Recovery Center recently received a Center of Excellence Award from Evernorth, the health services business of Cigna Corporation. Providing IOP, residential, and detox services at its campus in Sevierville, Tennessee, EMR is a nationally recognized substance use treatment facility located in the heart of the Smoky Mountains in East Tennessee.
 Evernorth's Center of Excellence Award recognizes the quality of care that EMR provides based on client feedback. According to a recent survey conducted by Trac9, clients at EMR reported a 67 percent improvement in their quality of life during treatment. 
 English Mountain Recovery is unique in that it is one of the few residential facilities in the country that offers gender specific treatment. Studies indicate that women and men have differing reasons for relapse and different addiction risk factors. EMR's gender-specific model addresses these issues through unique, and separate, treatment options.
"At English Mountain Recovery, we strive to provide the best quality care for our clients. Our diverse clinical team offers an engaging curriculum and a wide range of modalities in order to tailor care specifically to our clients' needs," says Jay Cannon, Director of Business Development at EMR. "It is affirming to receive an acknowledgment like this from a company like Evernorth. We will continue to put clients first and deliver what we believe is a flagship client experience to ensure the clients have the tools necessary for not just sobriety, but also long term recovery."
Based on the 12-steps, EMR treats substance use disorders along with co-occurring mental health problems like anxiety, bipolar disorder, depression, and post-traumatic stress disorder while focusing on healing of the mind, body, and spirit.